Baltimore County Phase V Court Reopen Plan Update: Jury Trials to Resume in Criminal and Civil Cases Statewide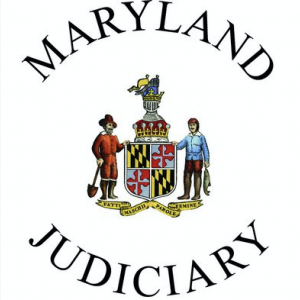 The Maryland Judiciary will enter into Phase V of its five-phased COVID-19 emergency progressive reopening plan on Monday, October 5, 2020. At this time, all courts in Maryland will be fully operational with the resumption of jury trials in criminal and civil cases in circuit courts statewide.
This also means that jury duty will commence soon.
Find more information on COVID-19 and court operations online at https://mdcourts.gov/coronavirusinformationforpublic
As always, contact us for any questions!