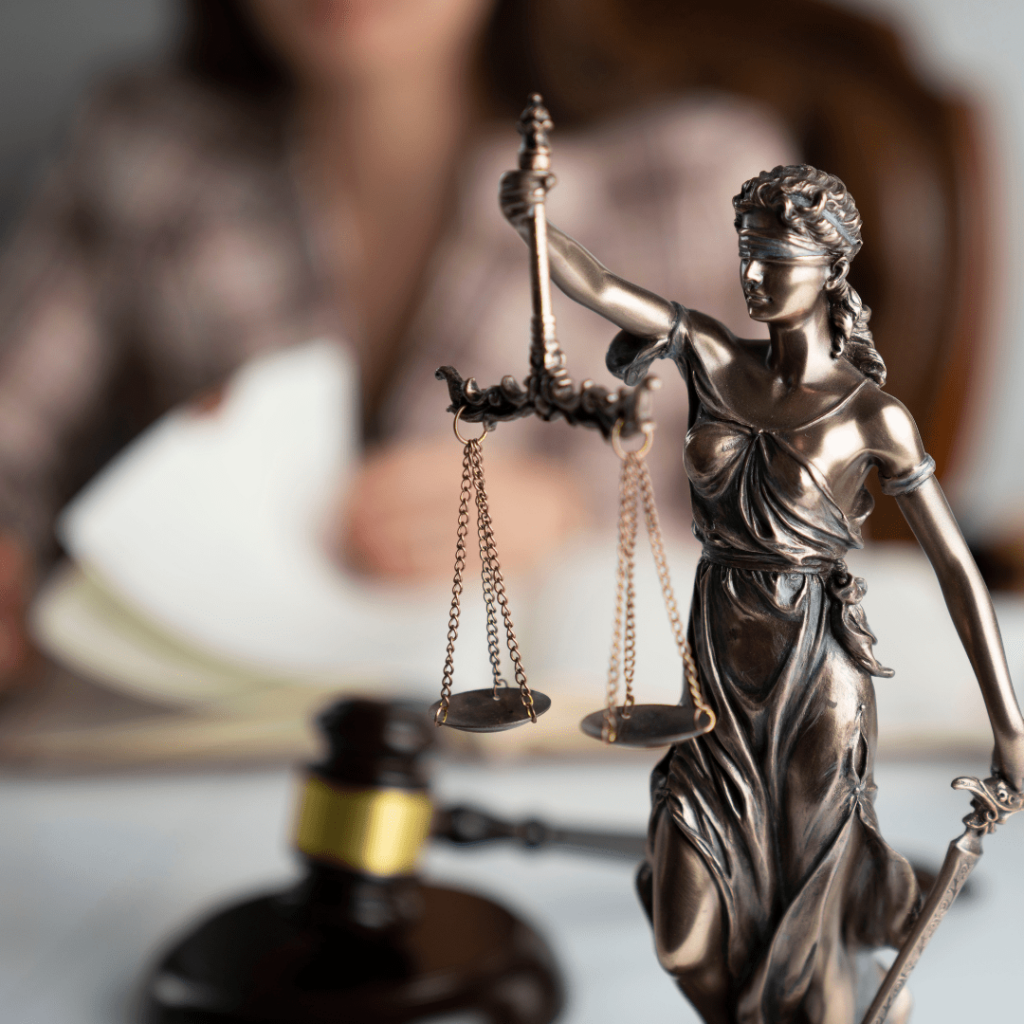 The legal process takes time. You will not get a settlement check immediately. Before you can be paid for your injuries, your Baltimore County car accident lawyer needs to do the following:
Gather evidence that would prove the other driver was to blame for the accident

Estimate the value of your damages by reviewing your specific case 

Prepare the claim to file with the insurance company

Negotiate a settlement that fully compensates you for your injuries
As you can see, there are many steps that need to be taken, and your case could take up to a year or more. There are certain things that you have under your own control. Getting medical treatment and calling a lawyer are two things that move your case along. 
Your lawyer cannot file a claim until they know how much to seek in compensation. Your medical diagnosis and records will be the basis of your claim. They will show
How long you will miss from work

The amount of physical pain you may be in

The amount of medical bills 
Once we have your medical records and diagnosis, we continue to assemble your claim and get ready to file it. Your injuries may take time to diagnose, so it is vital that you begin the process right after your accident. 
Call a Baltimore County Car Accident Lawyer Today
The Law Offices of Debra A. Thomas P.C. helps car accident victims throughout Baltimore City, Baltimore County, Harford County and everywhere in the Baltimore Metro area. We know how insurance companies operate because we used to work for them. We are a Black-owned and woman-owned personal injury law firm that cares deeply about our clients and their legal rights. Your first step is to call us for your free initial consultation today. You can send us a message online or call us today at 410.377.8260.