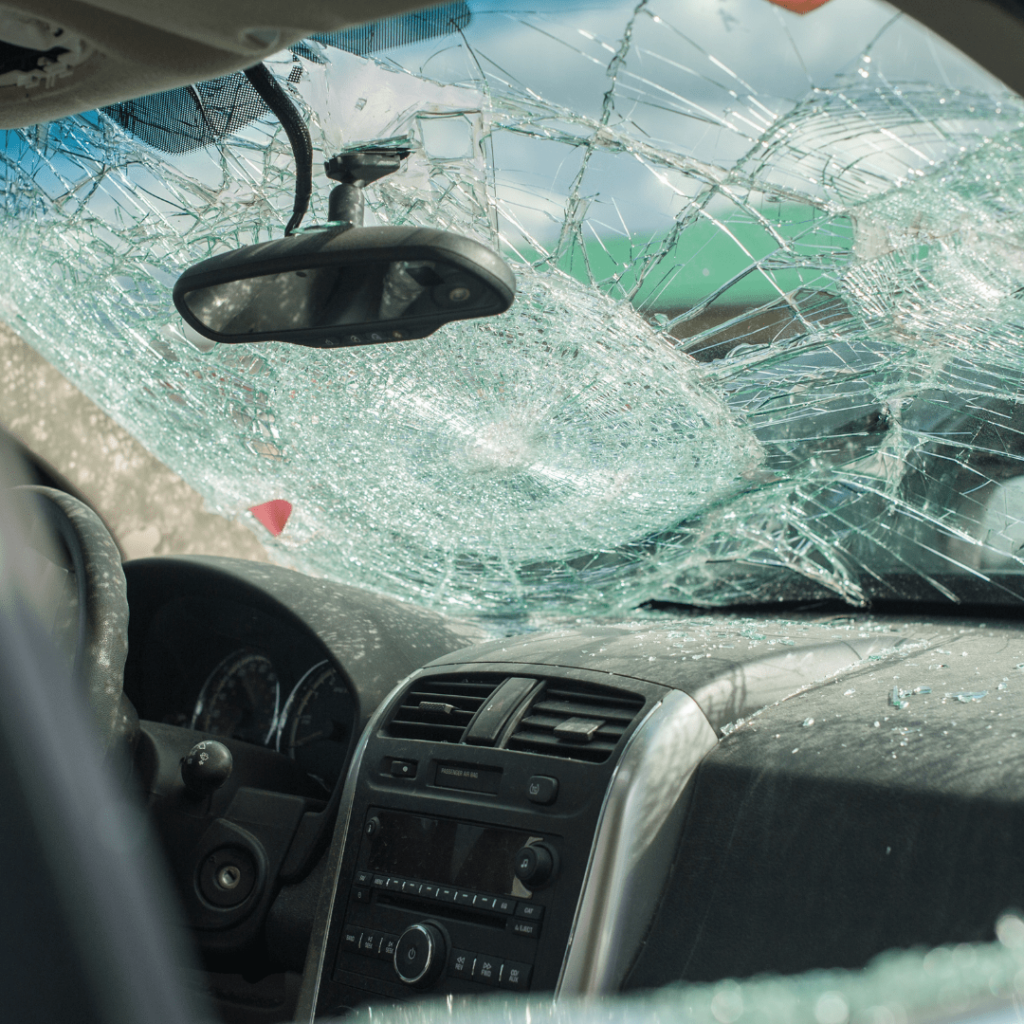 After you have been injured in an accident it is essential to seek medical attention and seek advice from a lawyer. Without a doctor, your lawyer may not even have anything to fight for when you are seeking an accident settlement. Post-accident medical care is extremely important for many reasons. Not only is it crucial to your health, but it can also make or break your legal case.
Injuries May Take Time to Show Symptoms
After an accident, you may feel "shaky" or disoriented.  Many times you not feel pain immediately after an accident.  You often will not know at the scene of an accident how badly you are injured, or if you are even injured at all. Some accident injuries do not become apparent until days or weeks after the accident. 
Here are some injuries whose symptoms you may not experience immediately:
Whiplash

Traumatic brain injuries

Internal bleeding

Organ damage
These car accident injuries can worsen if they go untreated. If you have suffered a brain injury, you may need testing to confirm and a specialist. Seeing a doctor in the days after a crash can diagnose previously hidden car accident injuries and get you on the road to recovery faster. 
The Insurance Company May Accuse You of Making Your Car Accident Injuries Worse
The insurance company will look at your own actions in the days following the accident to see whether there was anything that you could have done to improve your medical situation. Insurance companies may question your delay in seeking treatment after your accident.  Any delay may also cause you to receive a lower settlement. 
In addition, the insurance company may argue that the car accident was not the true cause of your injuries. They particularly try to do this in whiplash cases. They may claim that your injuries came from somewhere else. The longer that you wait to see a doctor, the stronger their own claims against you are.
It is always better to get checked out medically and get a clean bill of health than it is to do nothing. If the doctor discovers an injury, you have the legal right to do something about it when it was someone else's fault.
Call a Baltimore County Car Accident Lawyer Today
The Law Offices of Debra A. Thomas P.C. helps car accident victims throughout Baltimore City, Baltimore County, Harford County and everywhere in the Baltimore Metro area. We know how insurance companies operate because we used to work for them. We are a Black-owned and woman-owned personal injury law firm that cares deeply about our clients and their legal rights. Your first step is to call us for your free initial consultation today. You can send us a message online or call us today at 410.377.8260.