NOW IS THE TIME TO THINK ABOUT YOUR WILL, POWER OF ATTORNEY, AND ADVANCE MEDICAL DIRECTIVE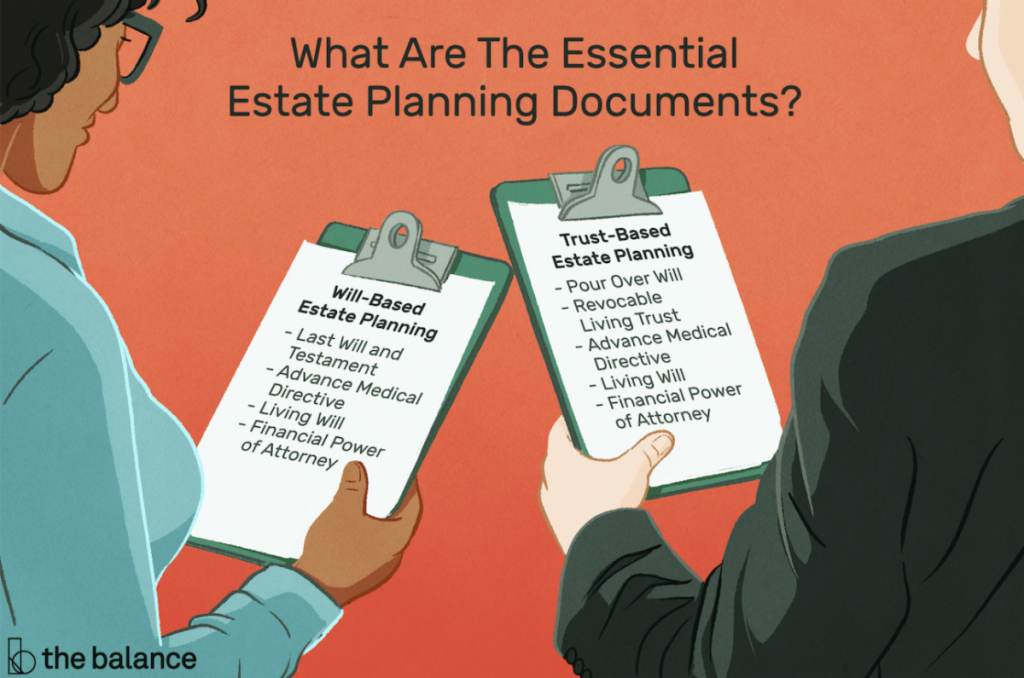 Wills
A will is one of the most important of all legal documents. It is the legal declaration of a persons' intentions and desires that they direct to be carried out after their death. By making a will you can specify how you want your property distributed after your death; you can name a personal representative who has the responsibility to collect assets, pay bills and distribute your estate according to the terms of your will.
Link to Additional Resources
Power of Attorney
If a loved one is hospitalized, you will not be able to visit. You will need a power of attorney to conduct any business for that person. A power of attorney is a document that gives someone legal authority to act for another person. It allows you to assign a person to manage your affairs if you are unable to do so.
Advanced Medical Directive
An advance medical directive becomes active when a patient is no longer able to make their own health-care decisions or becomes mentally incapacitated. Until such point is reached, the patient is the ultimate decision maker regarding their health.