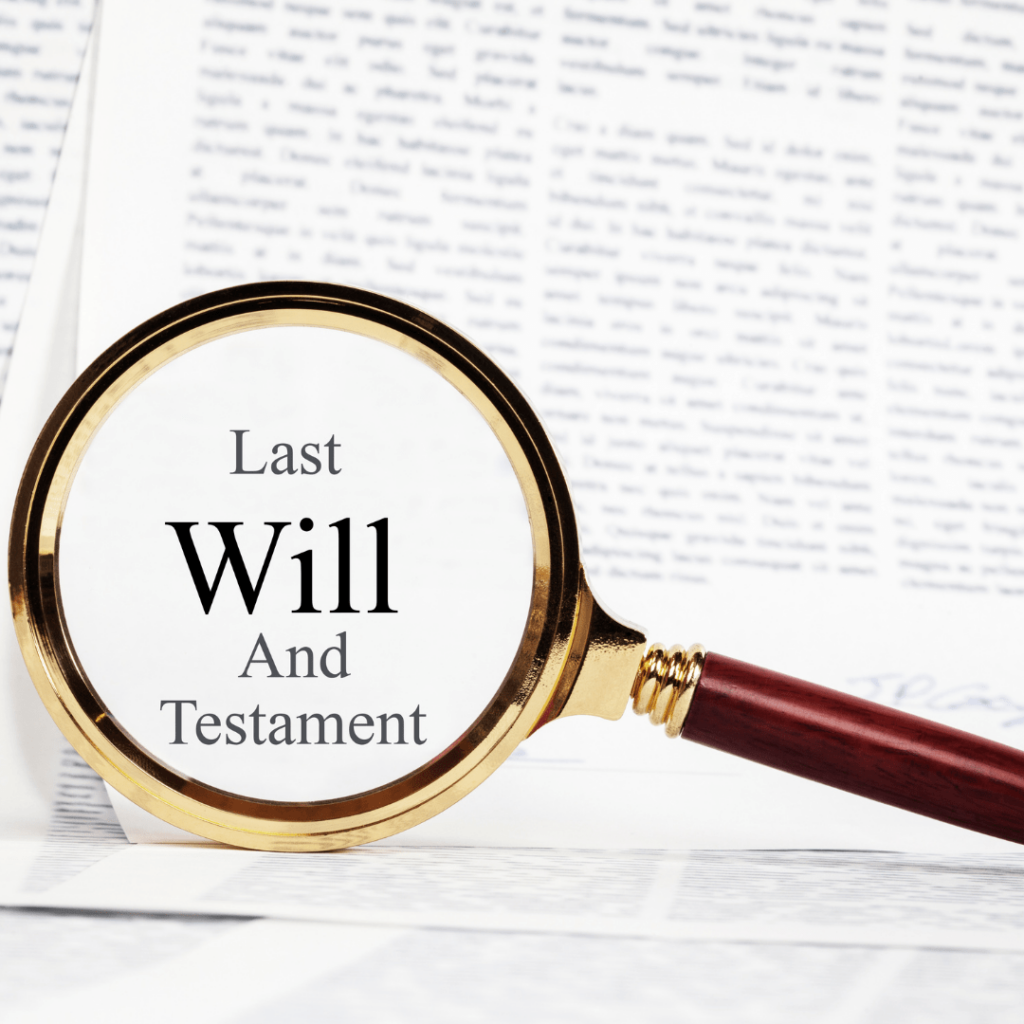 A will is like any other binding legal document. In order to enter into any type of agreement or sign a document that is legally effective, you must have the full capacity to do so. A child does not have the legal capacity to sign a contract. Neither does someone who does not have their full cognitive capacity. In legal terms, you would need to have "testamentary capacity." In practical terms, this means that you can clearly tell your attorney that:
You understand that you are making a will

You are aware of the full extent of your property

You recognize and know your family members

You understand and are able to determine how you want your property divided among family members
If There Are Questions About Your Capacity, it Could Lead to Litigation
When the will goes through the probate process, some people have the right to challenge whether it is valid. One common ground that people use to contest a will is that the person did not have the legal capacity to sign the document. If the court finds that the argument is correct, they could disregard the will entirely, and it would be as if you died without a will. Never underestimate what people may do if there is money or property at stake. Will contests are expensive and often bitter court cases that can tear a family apart.  
Family members may be able to use a doctor's testimony to show that the person who was making the will really did not understand what they were doing. The longer that someone waits to make a will, the greater the chances that someone may be able to present the evidence that they need to invalidate the will entirely.